Our Responsibility
being Earth Family
As we are member of the earth. We think focusing to protect
the Environment is vital.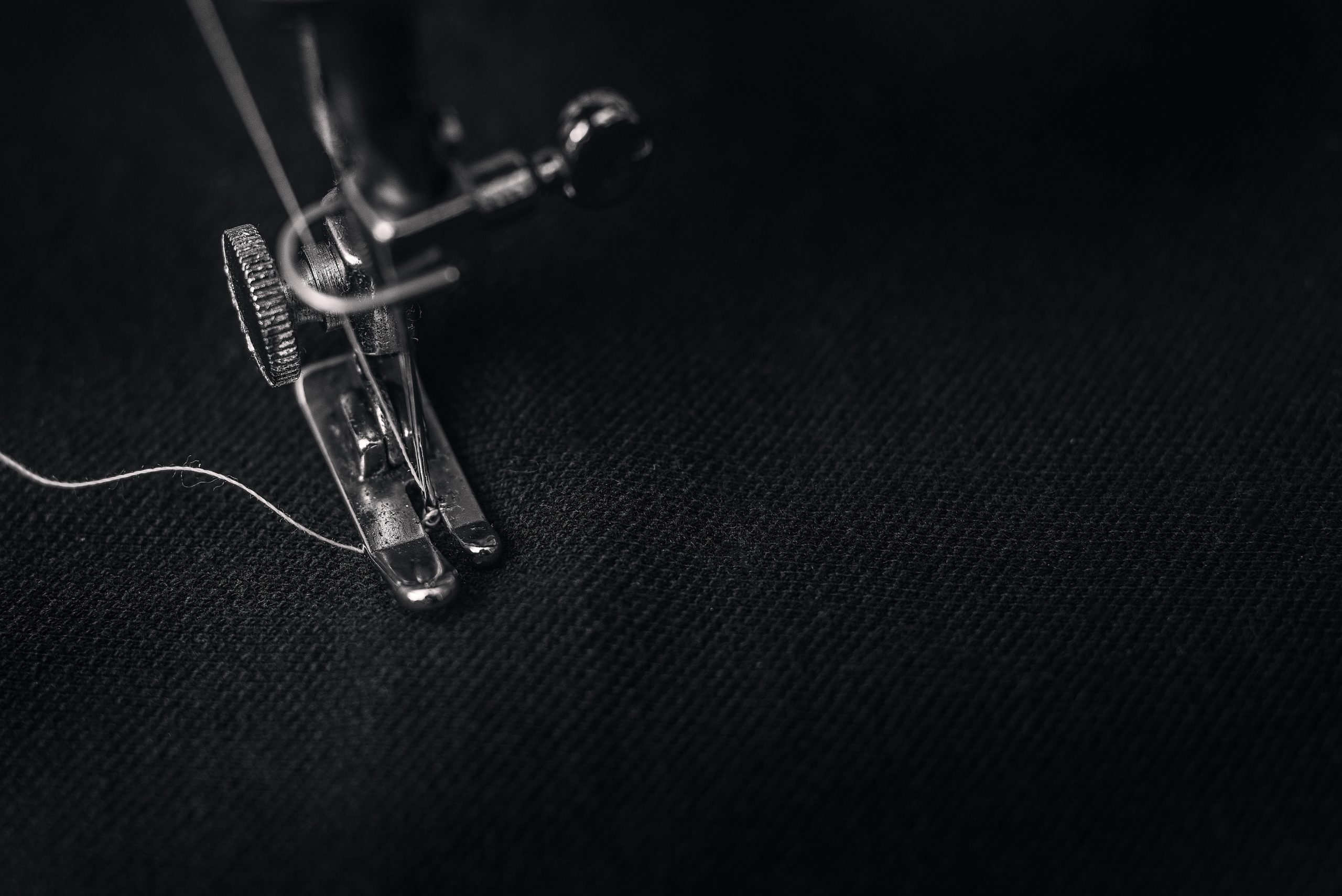 In our opinion, when you can use your clothes for long period of time, which
reduce mounts of material to produce.
Despite CRETOILE* is not ordinary jeans, it is important the fabrics
must have great strength.
Based on our experience and knowledge for materials, we carefully choose
the strongest materials available.
We expect CRETOILE* to be fully functional over decades.
The Long lasting products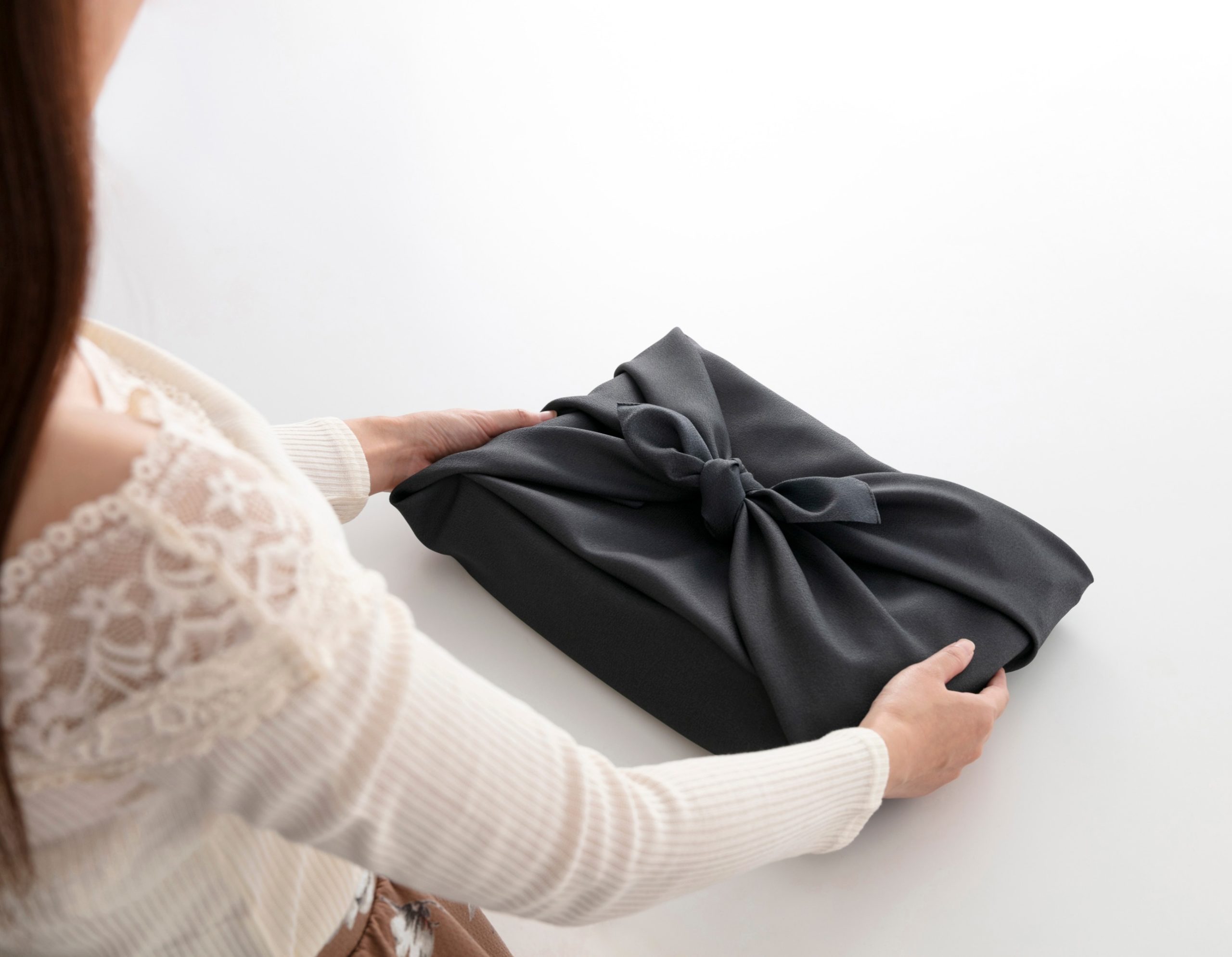 Less is more
One of the biggest commitment to the environment is reusable wrapping
called "Furoshiki".
Furoshiki is Japanese traditional wrapping cloth. By using different methods,
Furoshiki can be wraps, bags, protection and even clothes.
We provide the instruction manual how to fold them up. In that way, you do
not have to through them to bin.
Also we are avoiding plastics tags.
Our main focus is using less materials to dispose and increase the quality of
experience of your purchases.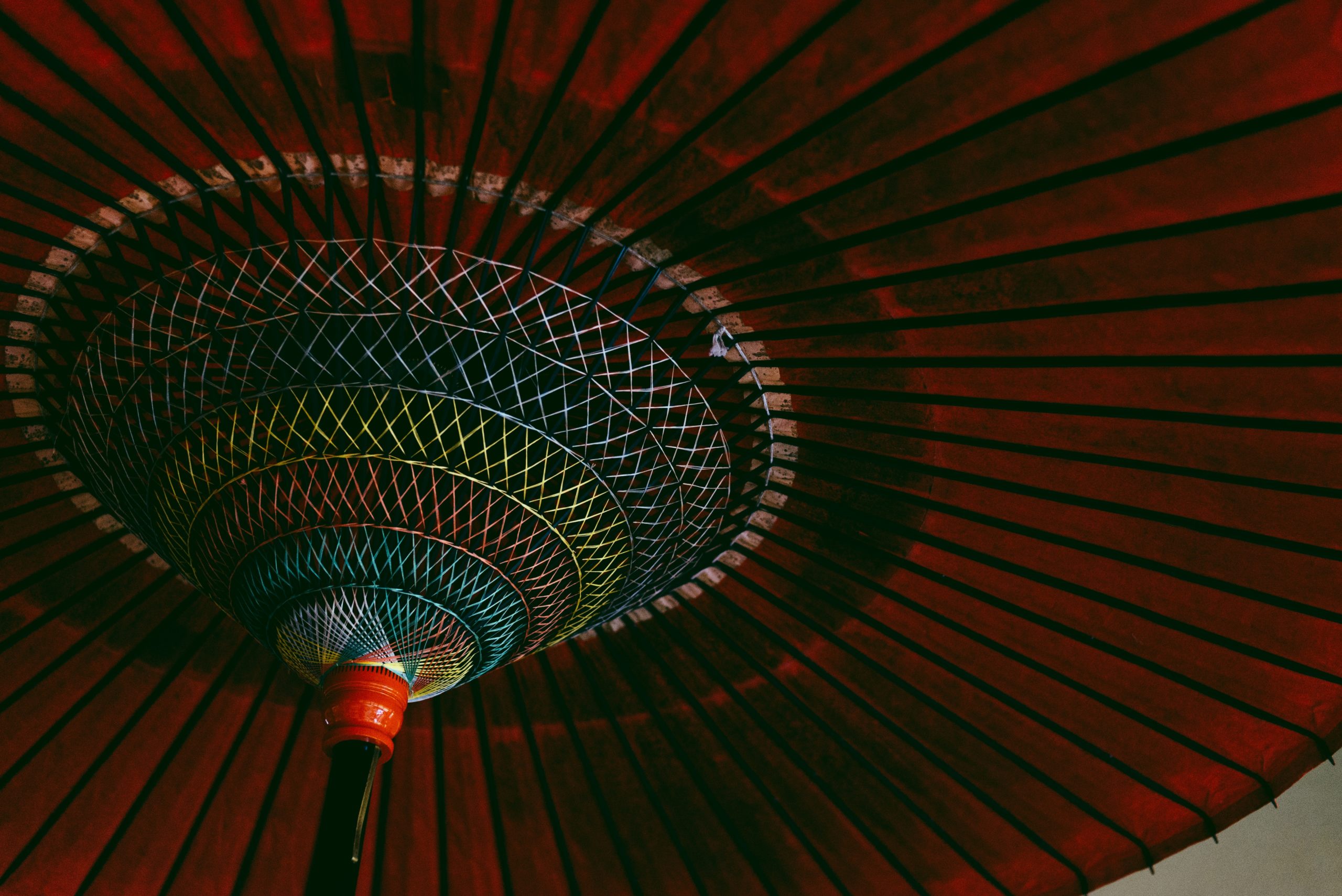 Mottai-nai
Mottai-nai is a phrase that is deeply ingrained into the Japanese culture. This
is especially so when the Japanese take recycling and sorting rubbish so
seriously. The meaning of the word is similar to "wasteful", but is not exactly
the same. The word "Mottai-nai" contains not only the 3Rs (Reduce,
Reuse, Recycle), but also respect and love towards nature and all things.
We take this spirit very seriously. However, it must not effect quality of the
products and customers' experience. Therefore, our focus is reuse waisted
edges of materials to be cleaning materials, and more frequent maintenance
to last longer.