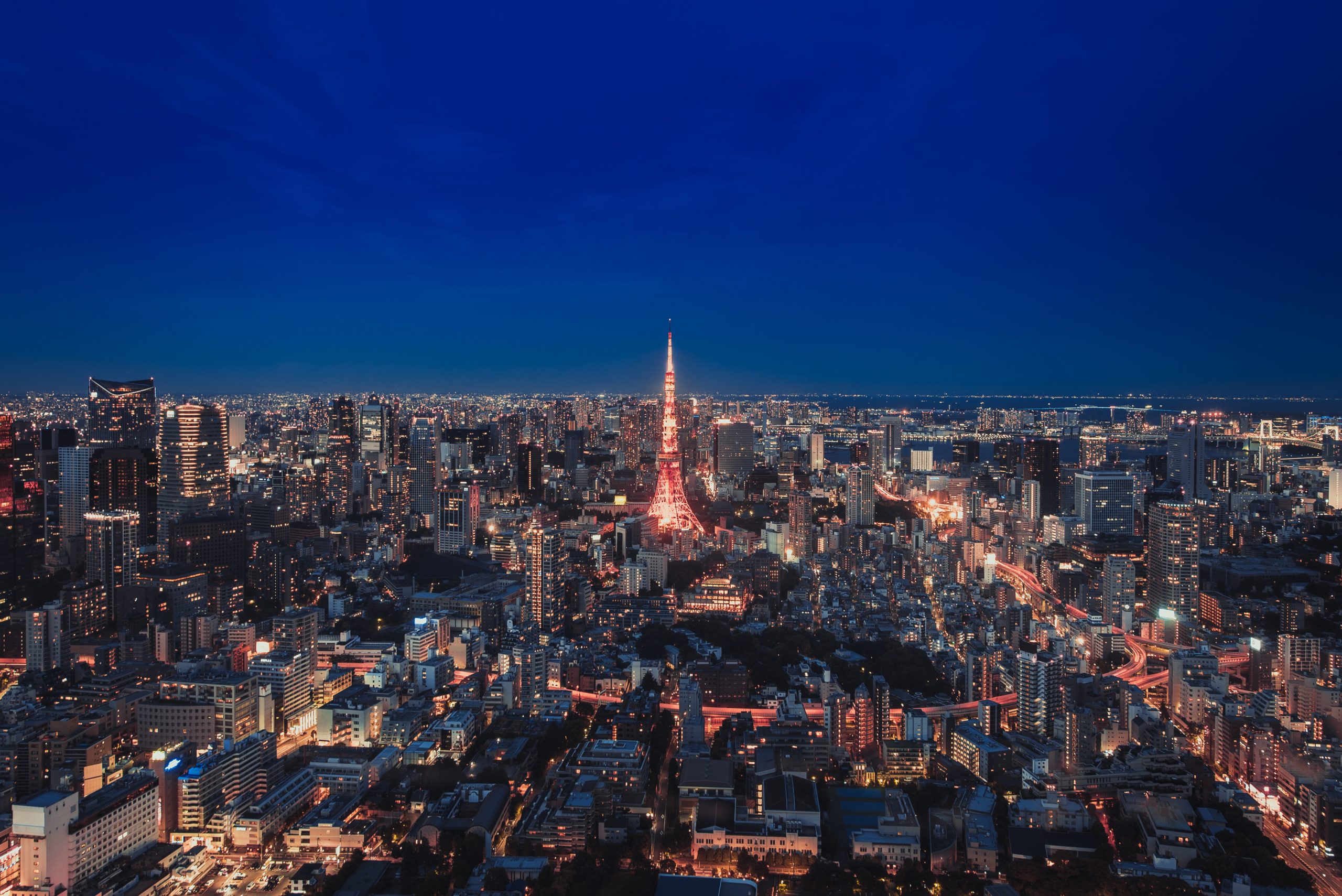 The birth of CRETOILE*
In the great noise of weaving machine, it was born. We put a lot of thought, through this concept. As we created jeans since 2002, we should have the skills to create this denims. The concept was, to create denim which has a shine effect based on each strings of 100% cotton. It must not chemically added shine after. We wanted it to have true tones of shine.
The strings of shiny cotton was not too difficult to create. However weave them into denim was the real challenge. Tiny twitches of strings, effect badly on the denims. The experimental developments takes many moons. Finally, it came to the quality, we can be proud.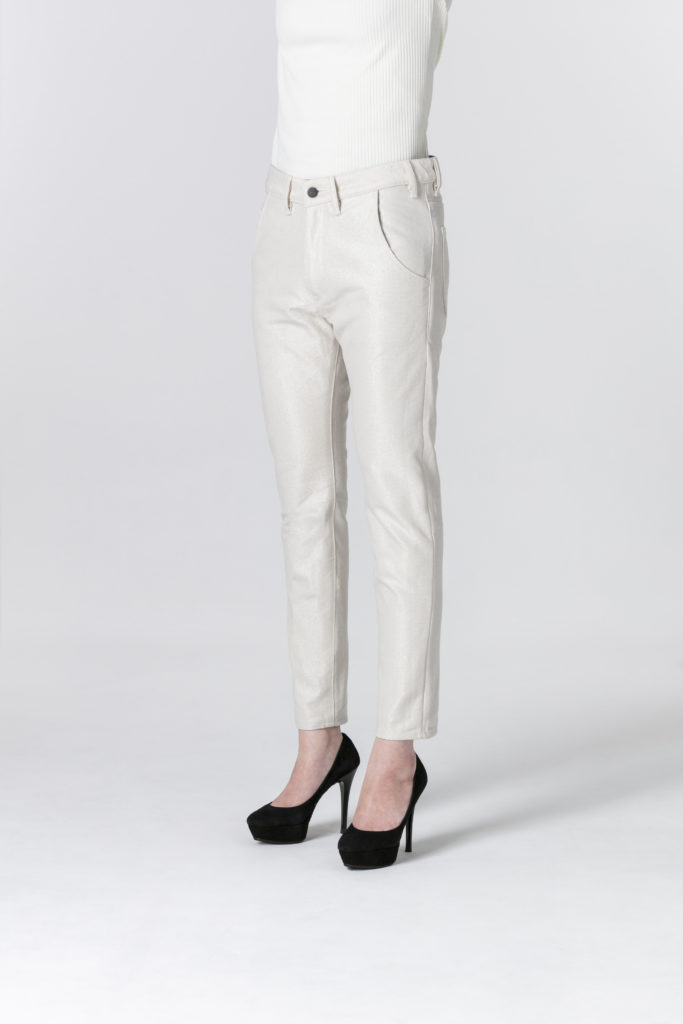 The Misson
Our products are handcrafted every steps in Japan from cotton farm to finish product with quality craftsmanship and functionally in mind, in order to match the dynamic lifestyle.
CRETOILE* offers a very unique effects, which has very strong, yet grace effect.
Our mission is to cultivate daring nature of a modern day people whose travel as the daily business and pleasure. We want CRETOILE* to be your sidekicks, always be in your suits cases as a daily choice and also be with the formal scenes you have to attend.